MERRY CHRISTMAS EVERYONE AND A HAPPY NEW YEAR:)
Well you might be able to guess what I am about to talk to use all about. Merry Christmas and a really massive Happy New Year. During this year of School, School Holidays & trips we have had throughout the year has been awesome. I have had amazing teachers wonderful trips / camps & especially having to celebrate...
1. Easter
2. Halloween
3. Birthdays
and especially Christmas. Christmas is one of my favorite days of the year as well as New Years. This year has been amazing & I really enjoyed myself. Merry Christmas & Happy New Year everyone. I have had so many presents bought to me this morning by my parents, friends, Uncle, Aunt & my lovely Nan. Love use all heaps.
Merry Christmas may happiness, gladness & joyfulness lead your way. I hope use all enjoy Christmas & that you make your family feel more special more than you make them feel special all the other days. God bless you all. As you already know it is the day to enjoy yourself, have heaps & heaps of fun, enjoy opening your presents & may you just have heaps of fun as it is Christmas day.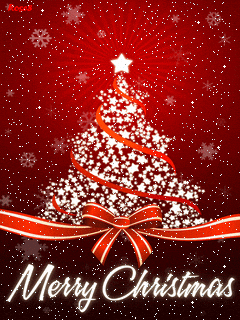 GOD BLESS USE ALL AND MERRY CHRISTMAS EVERYONE:)